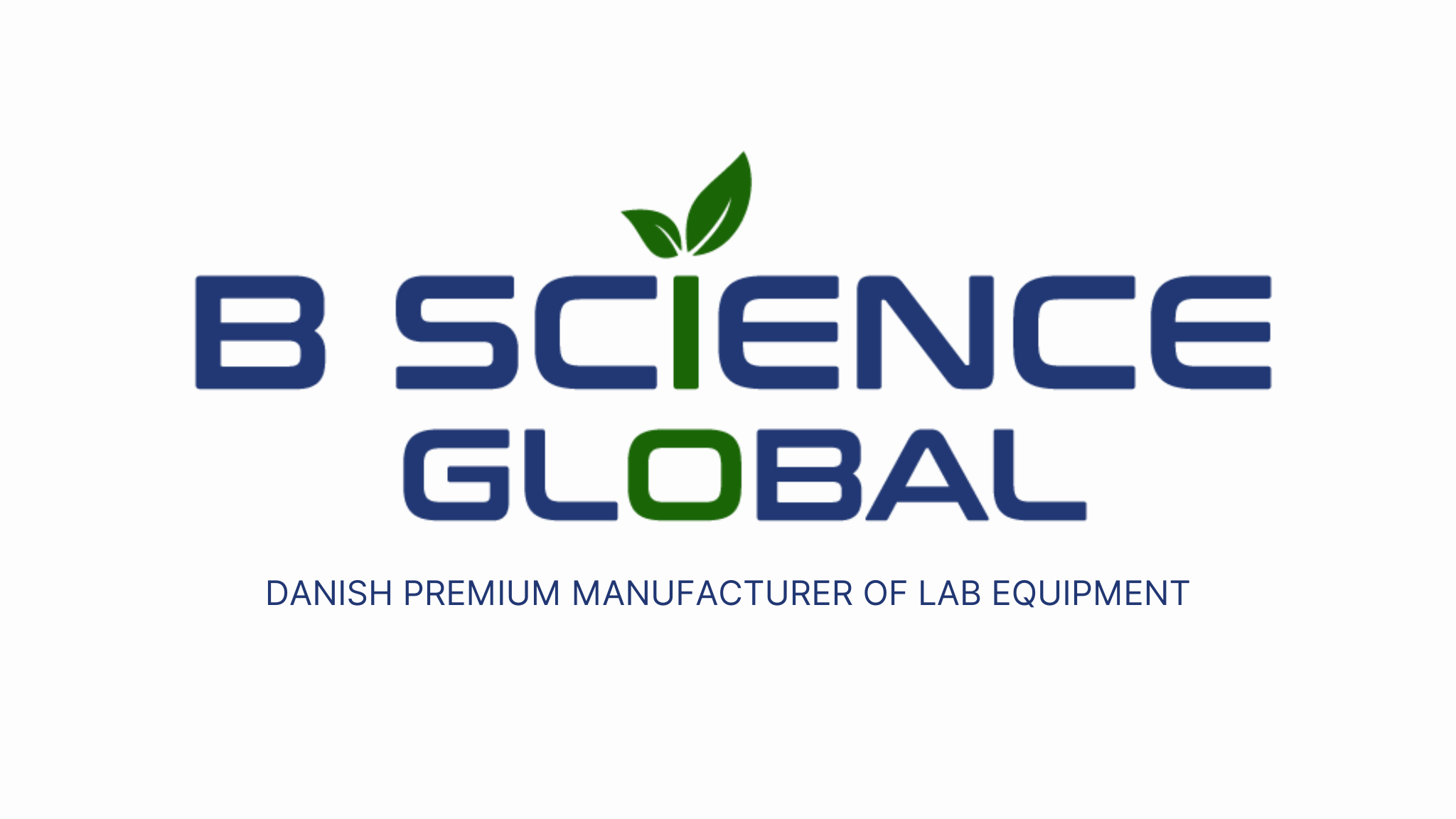 As 2023 brings us all a lot of better changes – we have also decided to enter new year with many updates within our organisation and appearance. Therefore, we choose to update our logo which from now – stands for all B Science Global´s values.
What exactly are our values?
Environmental responsibility
The biggest focus and responsibility that we bear is the environmental matter. The green colour stands for the strategies which we implement as a responsible manufacturer into the environmental well-being. Our actions include the strategies such as planting trees to cover the usage of materials for our packaging or reducing the carbon footprint.
Hi-tech level of our products
The quality of our freezers and refrigerators is another top priority. With the Input and Output strategy we aim to become the most reliable and advanced manufacture in life science and pharmaceutical market.
Globally represented
With years of experience, we have managed to create international relations and partnerships all around the world. Our vision has no limits therefore we are focused on global networking as a foundation of our future.
The new up-to-date logo express all important values at B Science Global. By applying all those elements, we can keep our mission and values close – with every logo display and product we manufacture.