We, B Science Global, located in Vamdrup, have entered a significant collaboration for the Iraqi market.
As a strong manufacturer and seller of refrigerators and freezers for the Medical & Life science industry we operate in over 50 countries worldwide. Our products are primarily used for storing lab tests and development products that require freezing down to -86° degrees.
We are extremely happy to announce that recently, we have entered a significant collaboration with the Al Murtatha Group, which is responsible for supplying equipment and disposable items to the Life Science and healthcare sector in Iraq. This project is expected to have a positive impact on the business in a double-digit millions amount over the coming years.
"We have great success in the Middle East in recent years at B Science Global, and it is fantastic that we are able to enter into such a significant collaboration with the Al Murtatha Group. We look forward to the collaboration and expect to meet the needs of the Iraqi market as well as increase our cooperation." – says Bayram Kizil, Director of Commercial Sales at B Science Global.
Since 2003, the Al Murtatha Group has been one of the leading companies in Iraq, with the sale of medical and laboratory equipment, as well as disposable items being their main business. Their main market is the Iraqi market, and with offices in all provinces in Iraq, they are a leading company in the region. The company has a strong professional team that supports the local market with marketing, sales, delivery, installation, and maintenance of equipment at a very high level.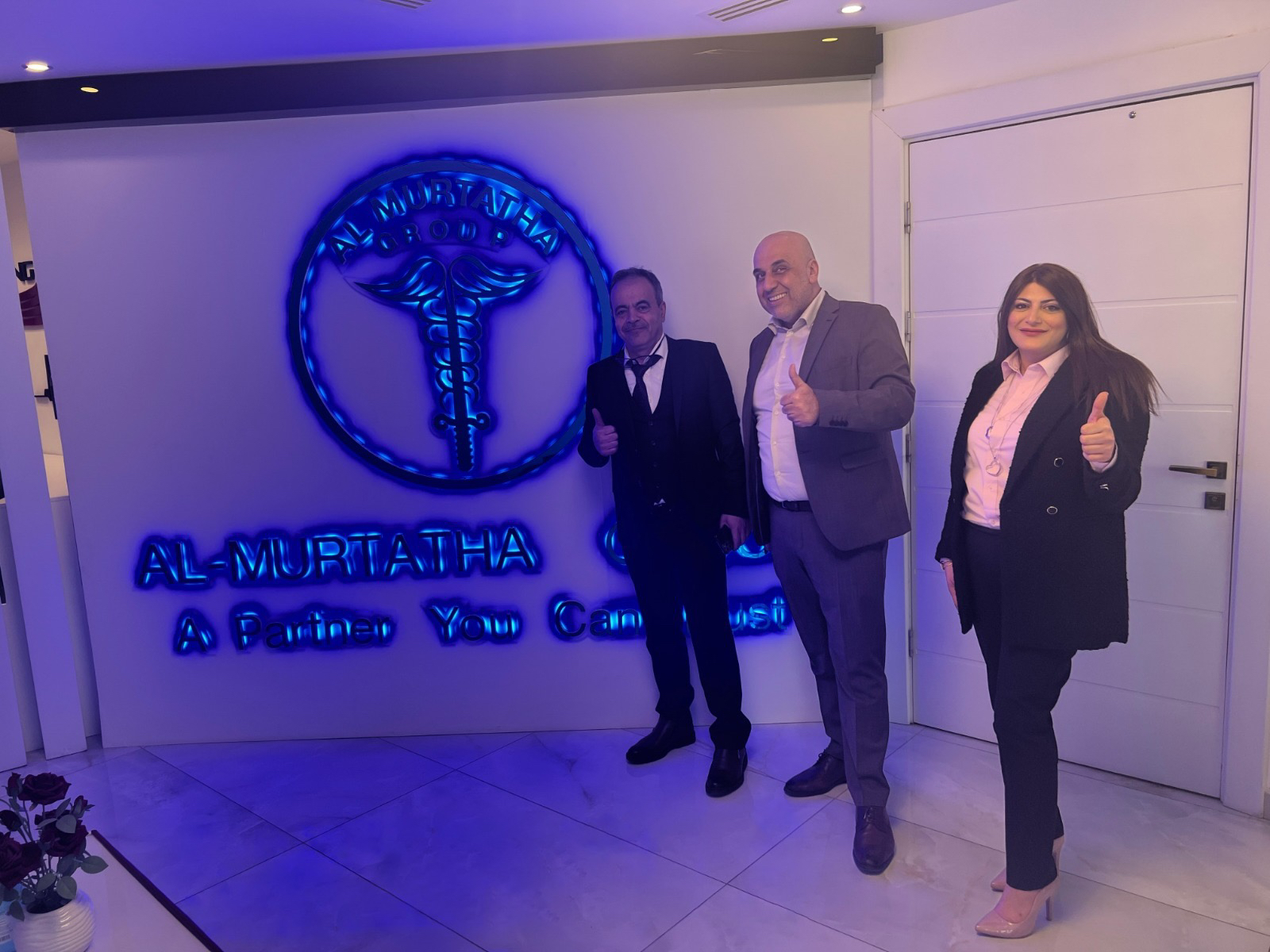 Read more about the outstanding performance about our new partner Al Murtatha Group here – https://almurtatha.net/#